Guy's Home Page
Good question. My main hobbies are sporting, and I've set up this site to provide a more intellectual interest. The idea is to populate it with articles on a variety of topics - science, sport, politics, Dogtanian .... I'll often be engaged by an issue and do some ad hoc research, but find myself stopping before I develop a good understanding (and forget everything within a week, anyway). The focus will be on obtaining deeper knowledge of a subject, rather than flitting about. Along the journey I expect to unlock the secrets of the universe, devise the perfect political system and become an all-round cultural icon.
Not really, it's not intended as a blog-type site. I have, however, pioneered the personal minimal blog. There is also a log of mountains I've climbed. But I shall resist the temptation to blog about my daily life, fascinating though that is.
The site is to provide myself an incentive to learn a little. As such, I'll consider the site a success if it's regularly updated with a variety of articles. Visitors should judge the site on whether they find the articles engaging. From either perspective if you come here in 2015 and there's just one article on the way to make the perfect cheese on toast, then I haven't achieved my aims.
The site was launched on Friday 7 October 2005. Unfortunately, none of the celebrities I invited attended.
Since the site isn't really about me (Guy Cook), there's no real need for me to give details about myself. That's a churlish answer, though, so a few facts ...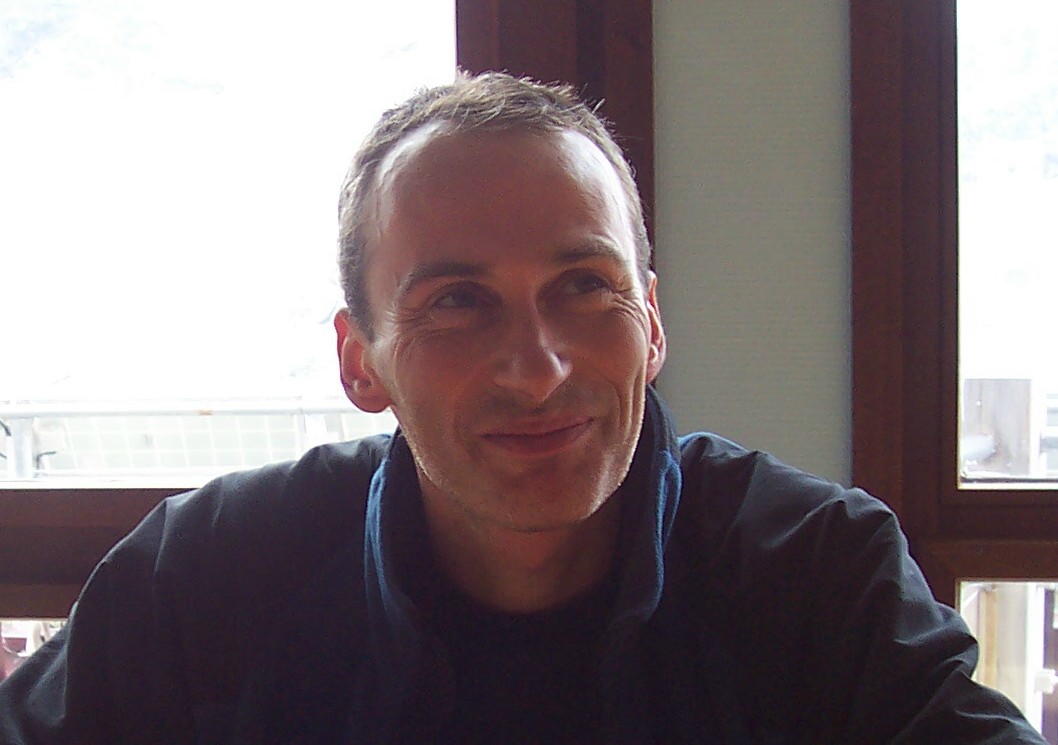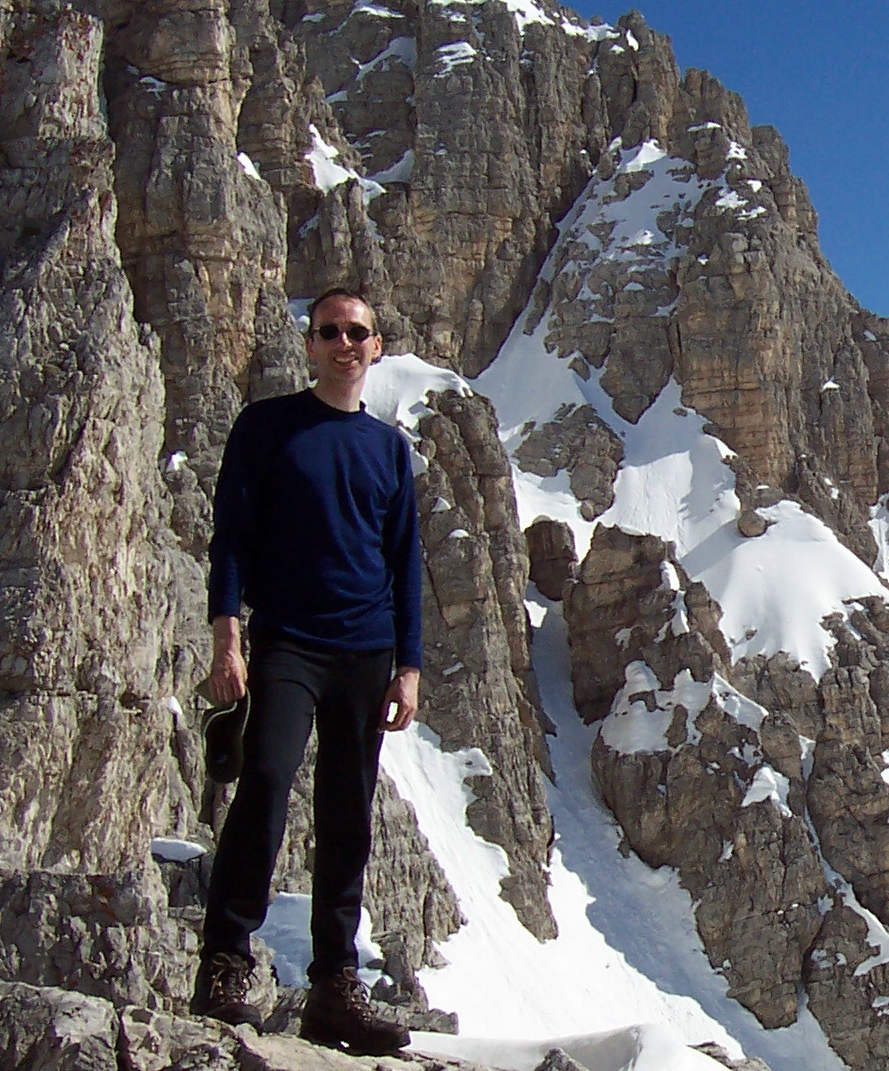 I look like these two guys
Born in Somerset, currently living in Winchester
Hobbies are largely sporting - tennis, mountains, cycling
Have previously worked in seismic exploration and IT - currently working as a project manager in telecoms industry
Music collection is badly out of date